Design Consultations
Consultations
We offer 30-minute complimentary consultations. During this visit we will ask you questions about your space and your desires for greening it. We will also share inspirational ideas and solutions for improving your outdoor space.
Site Assessments
We assist in evaluating how environmental factors affect the growing conditions of a site. Based on the assessment, we offer recommendations for products and services for greening the space. A formal evaluation report is given making specific recommendations for use.
Environmental Tests
A variety of testing can assist in evaluating the specific needs of a garden. We offer soil testing for pH levels, fertility and toxicity. We also offer percolation tests to measure the soil's ability to drain water.  Pest and disease analysis for plants and trees are offered as well.
Design Services 
We offer creative approaches and real life solutions when it comes to designing your garden. Designs take into account environmental restraints, the client's budget and capacities, along with preferences for plantings. We offer a variety of design services: concept sketches, plant maps, and whole garden designs.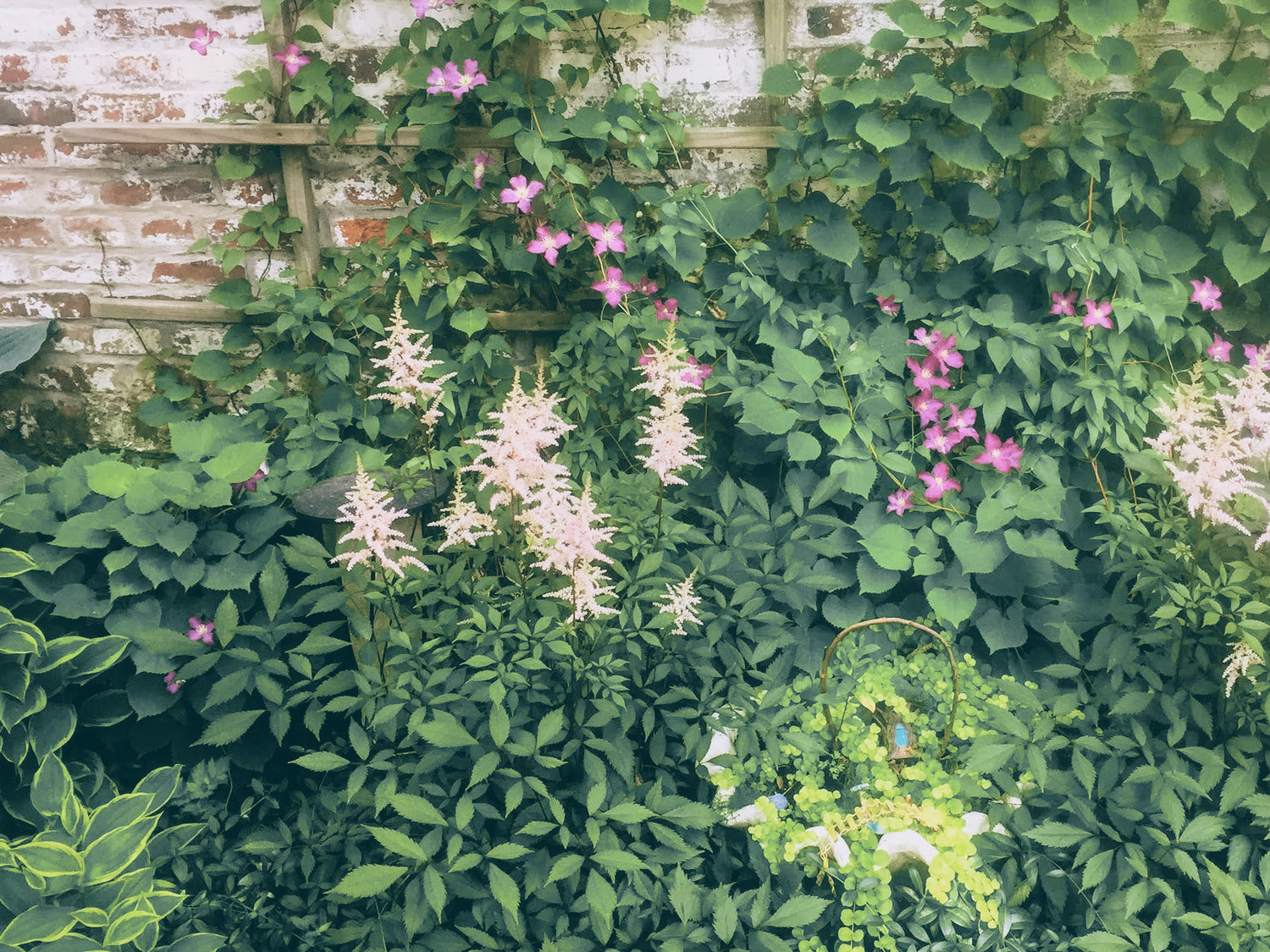 Request a Consultation:
Email gardening@closeathandphilly.com